Sri Lanka, Pearl of the Indian Ocean
It's been nearly two months already (!) but it seems like yesterday that we got back from our travels that were the month of July. We traveled to 6 countries in 34 days and I'm still remembering all the things we saw and tasted and smelled and did.
We arrived in Sri Lanka after a 40-something hour trip to get there, it was kind of a doozy. But Sri Lanka was so beautiful! I have a few more posts to follow this one, but below are some snapshots from our first few days there.
We had one free day so we took a day trip to Galle Fort, stopping at Hikkudawa Beach for lunch along the way. Galle Fort was so charming. Set right on the ocean, it's full of cute cafes, shops, and a million tiny streets to get lost in. We stopped for gelato (lemon for Justin & coconut for me) and explored for a few hours. We happened upon a fish market, too and saw some of the prettiest fishes.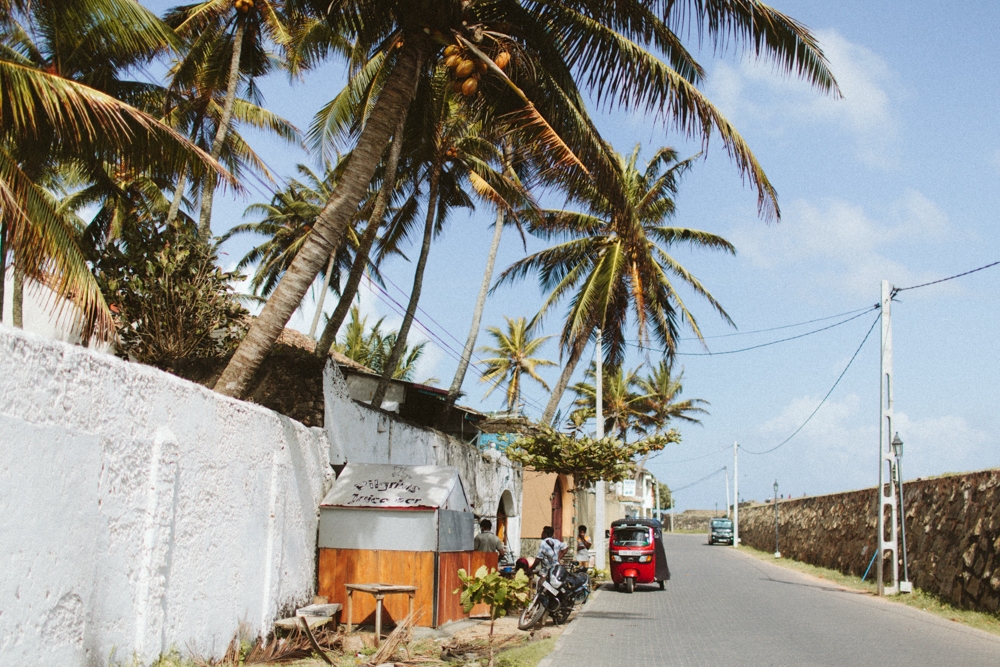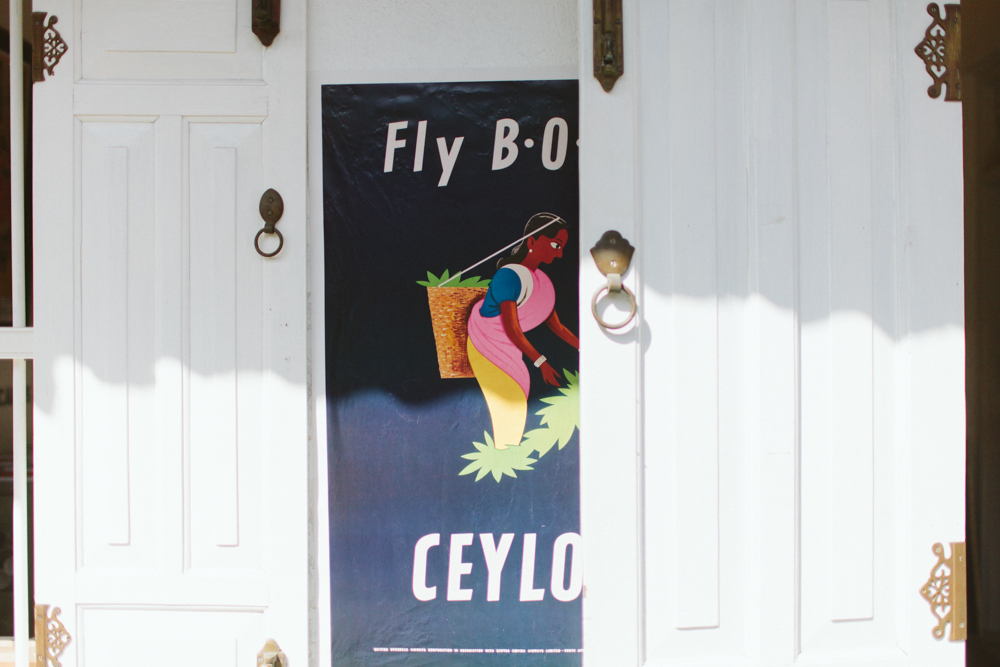 We loved Colombo, too. We didn't spend a lot of time there but here were a few of our favorites:
Paradise Road was beautiful! An open air gallery/restaurant combo. Really yummy food. I had a strawberry juice to drink that I still dream about.
Pagoda Tea Room: the oldest dining establishment in the city with pillars and sky high ceilings. We went for lunch and ordered rice and curry. I think it cost us a whopping two dollars each.
The Dutch Hospital: no longer a hospital, instead filled with shops and restaurants (more expensive than the market but better quality). We also enjoyed exploring the neighborhood behind it.
Photos below thanks to my iPhone!