My home for so many years! Loved spending time in this city again.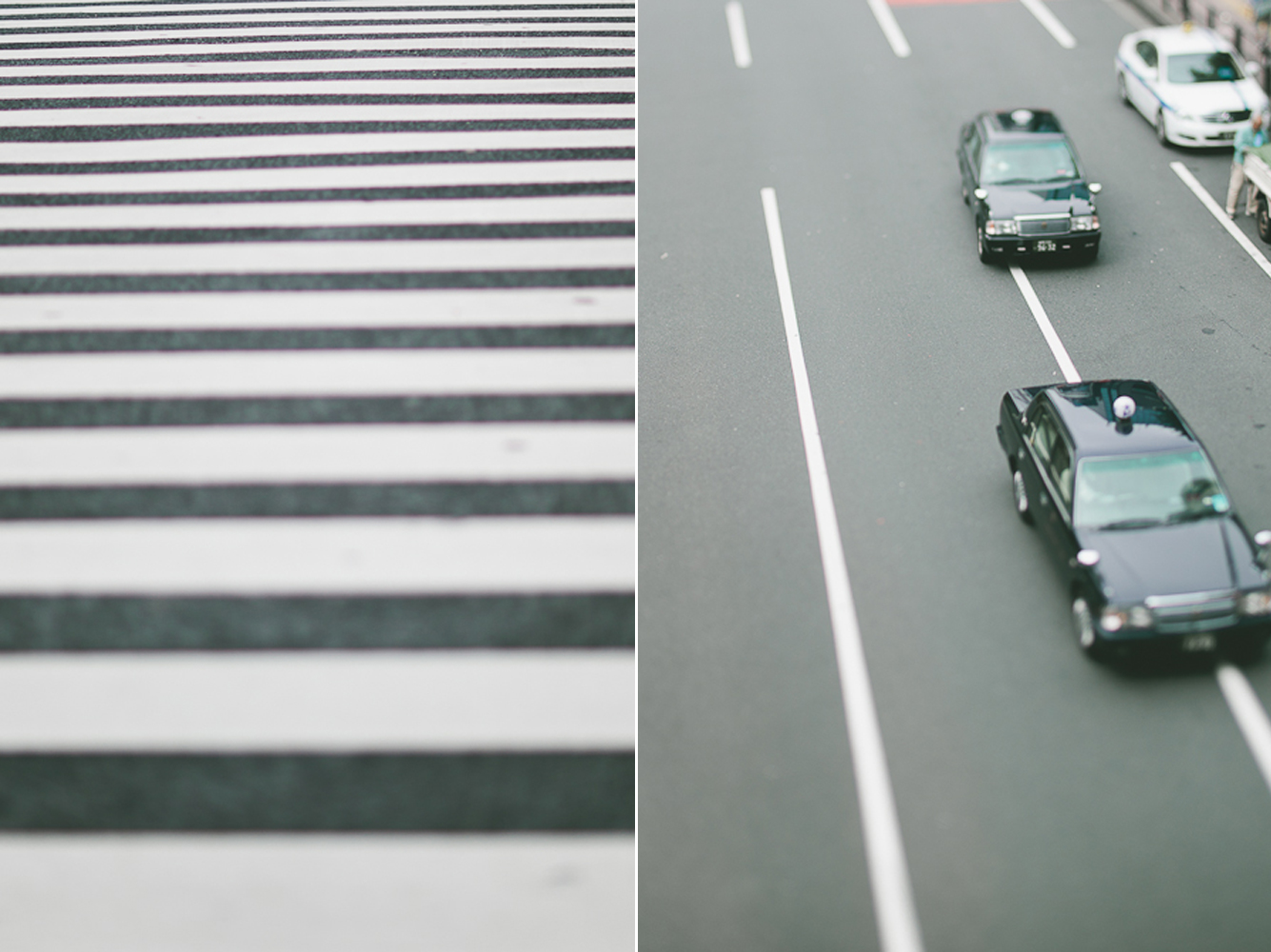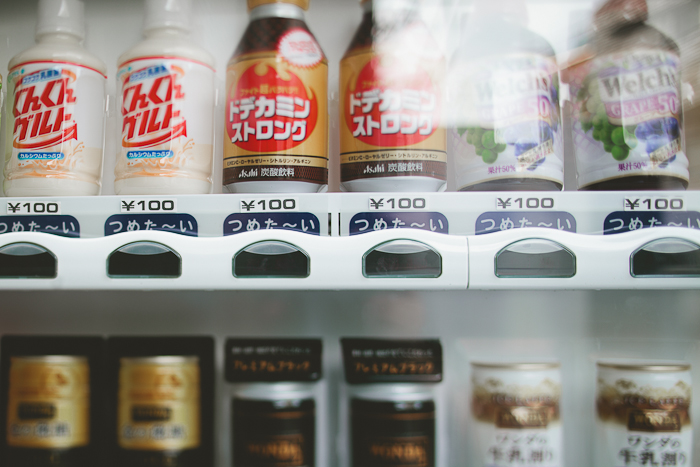 some field notes, if you're planning a visit:

daikanyama / nakameguro - hip, quiet neighborhoods filled with cute shops and cafes. in nakameguro you'll find a pretty canal lined with trees - its side streets house some of my favorites places: bonil style cafe (for cafe and cute housewares), cow books, per gramme market (great vintage finds), and colobuckle, to name a few.
omotesando / aoyama - another fashion district. my favorite streets are right behind omotesando hills. if you do nothing else, stop by omotesando koffee, a coffee shop that is inside an old traditional japanese house on a quiet unassuming street - a hidden gem.

shibuya / harajuku / yoyogi: no trip to tokyo is complete without seeing a harajuku girl and the busy shibuya crosswalk. for harajuku fashion go to takeshita street, and while you're near make sure to visit the beautiful meiji shrine. yoyogi village, a train stop or 2 away, is an amazing space with eats and shopping that is so beautifully designed.

kichijoji - a pretty residental neighborhood. i love taking walks through inokashira park and see all the artists and musicians that seem to collect there. go for a ride in one of the swan boats (i used to ride in these as a little girl). another neighborhood gem is hammock cafe (where you sit in hammocks instead of chairs). on the other side of the station, walk through sun road. lots of shops and good eats, including lattice, my favorite 300 yen jewelry store.
koenji - just a few minutes from kichijoji, koenji is full of vintage stores and cute cafes. there are something close to 70 vintage stores in this neighborhood alone! most of them on the south side of the station. take a break at the most unusual and interesting akagawa coffee. on the other side of the station is the cutest little tree house restaurant you will ever go to, haffifnatt cafe. (where i got the bear latte above.)

shinjuku - the busiest train station in the world, nearly 4 million passengers pass through every day. finish your day at the park hyatt's new york bar to see some of the best views of the city.

favorite chain stores: muji, b company, franc franc
if you have time, also consider an overnight trip to
kyoto
or hiking iconic
mt fuji
.